Component woodturning undertaken for both trade and private customers. Single turnings, sets of four and larger batches are welcome using your patterns or our own designs. We are happy to use your own timber for this work although we do carry a small stock of our own.
We have the capacity to manufacture items from large columns, bed posts, table and chair legs, lamps, finials, balusters, stair newels, table tops, corner features for cabinets and kitchens to small knobs and giftware.
Stair Components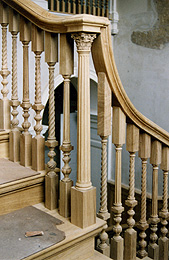 Furniture Components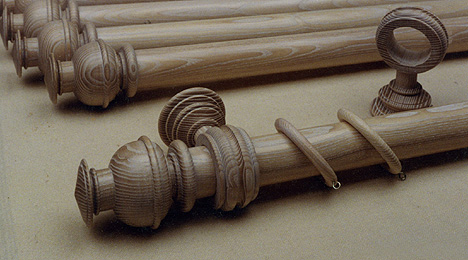 Wine table components: hand-turned dished tops, twisted or straight columns...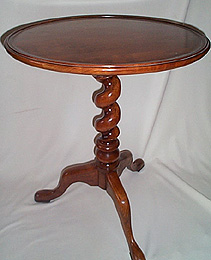 Contract Turned Components