We undertake restoration work of the highest standard on chairs, tables, bureaux and other furniture.
Sometimes a treasured piece or a family favourite remembered from childhood needs more than just a little TLC to bring it back to its former glory and return it to working order.
There may just be damage and wear and tear from everyday use, rot or woodworm from storage or a piece missing from a valuable set that brings about the need for restoration. At Finewood we will carefully assess any pieces you feel need careful treatment and advise the best course of action depending on the condition and value of the piece concerned.
We will easily correct earlier repairs; pay attention to every detail, not just concentrate on the parts that need obvious repair, clean and re polish each piece sympathetically selecting finishes that match the original or blend with your existing furniture, re upholster, re-rush and re-cane; ensuring traditional techniques and styles are faithfully reproduced. We endeavour to retain as much of the original patina as possible, often using the original surface re-applied as a veneer on a new substrate.
If the item is beyond repair we will rebuild from scratch. There are no shortcuts to restoration and sometimes it is necessary to totally dismantle a piece, clean, repair, treat any infestations and refit all the joints in order to bring it back to life.
And it's not just furniture that we restore. We will consider most things created from wood that are in need of our careful attention.
Restored Pieces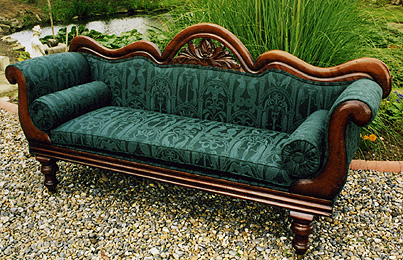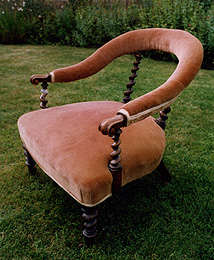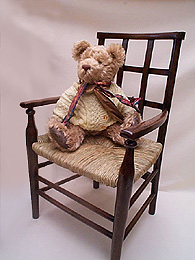 A Restoration Project